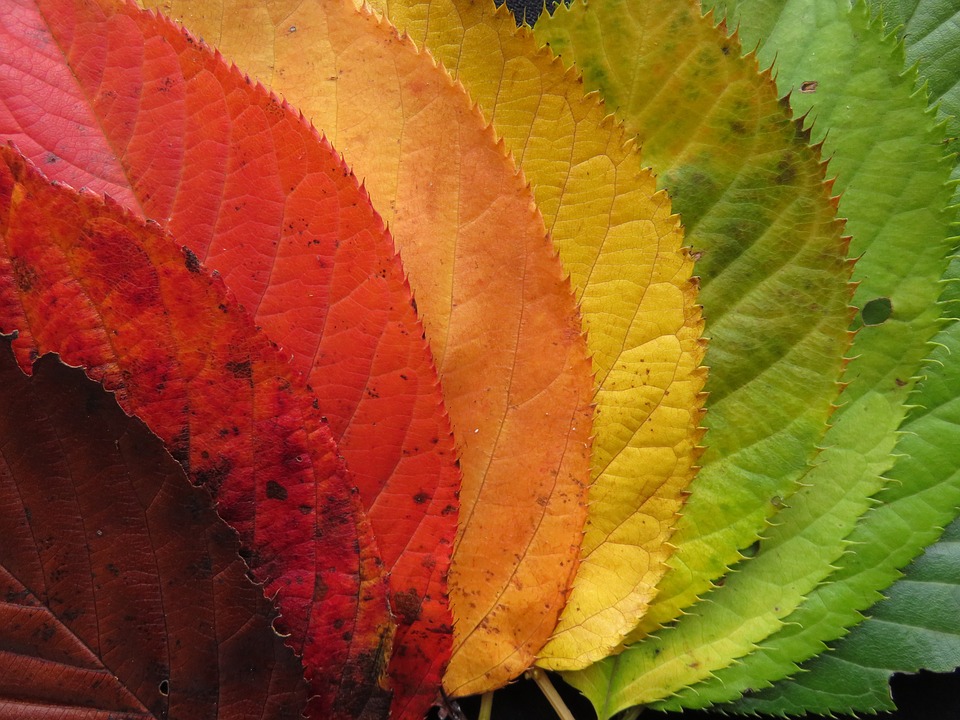 Autumn interior design conjures images of wooden twigs, colorful leaves, pumpkins and gourds, and endless hues of yellows, browns, greens, oranges and reds. All these natural colors and elements can create a warm autumn interior.  While autumn is a wonderful time to consider some new furniture offerings for your home,
England Furniture
 knows you don't need to buy all new furniture to celebrate the autumnal season.   Consider these autumn interior design tips from the
England Furniture Company
.
Welcome Autumn!
Let everyone know that you welcome the season of Fall with a beautiful, autumn-inspired wreath on your front door.  Simple grapevine wreaths are a simple way to go.  If you desire something more ornate, add leaves, pine cones, corn husks, or berries on your wreath.  Use white pumpkins if you want to add a touch of elegance.
Use your Fireplace
Simply using your fireplace during autumn is a wonderful way to add warmth to your room, figuratively and literally! Help to bring in that autumnal feel by adding leaves, pine cones, pumpkins, gourds, or fall-inspired colored candles on your fireplace mantle.  Before lighting your first fire, be sure the chimney has been cleaned and inspected.  Safety first!
Blankets Galore
Another great way to add some warmth to your room is to add throw blankets into the area.  Place fall colored throw blankets on couches, sofas, loveseats, and chairs.  Compliment your blankets with throw pillows to create a cozy, autumn environment.
Off to the Woods
Wood isn't only good for a fire, it's decorative!  Bring in wooden elements to give your room a true, organic, natural feel.  Remove any leaves or small twigs and brush-off the wood to make sure you're not bringing in any unwanted guests (bugs or spiders…yikes!)
Pumpkins, Gourds, and Mums…Oh My!
It wouldn't be autumn without the use of pumpkins, gourds, and mums.   There are countless DIY crafts available (we love votive candles in small carved out pumpkins and mums planted inside large pumpkins on the front porch).  If you don't have much time to be creative, simply pick up some of these items and strategically place them on your front porch, the fireplace mantel, your coffee table, and your dining room table.  Add some vines, pine cones, and/or leaves to bring all the elements together.