It's almost guaranteed that your living room will change over the years to come, but that doesn't mean that you have to walk into a furniture store blind. Before you begin your journey in finding the perfect England Furniture sofa for your home you should have a gameplan for the entire living room.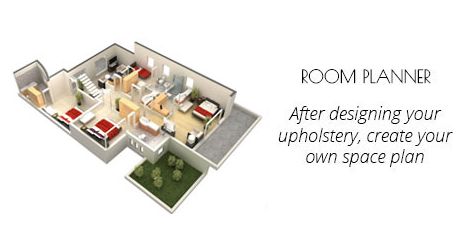 A great way to plan is to have swatches of your wall color. You can also cut out pictures of what you're thinking about for décor from a magazine. Another great tool is the England Furniture Room Planner. This tool can help you to customize the living room of your dreams!
When in doubt, plan it out! Our England Furniture dealers are always available to make your buying experience easier and to help you with your living room plans.