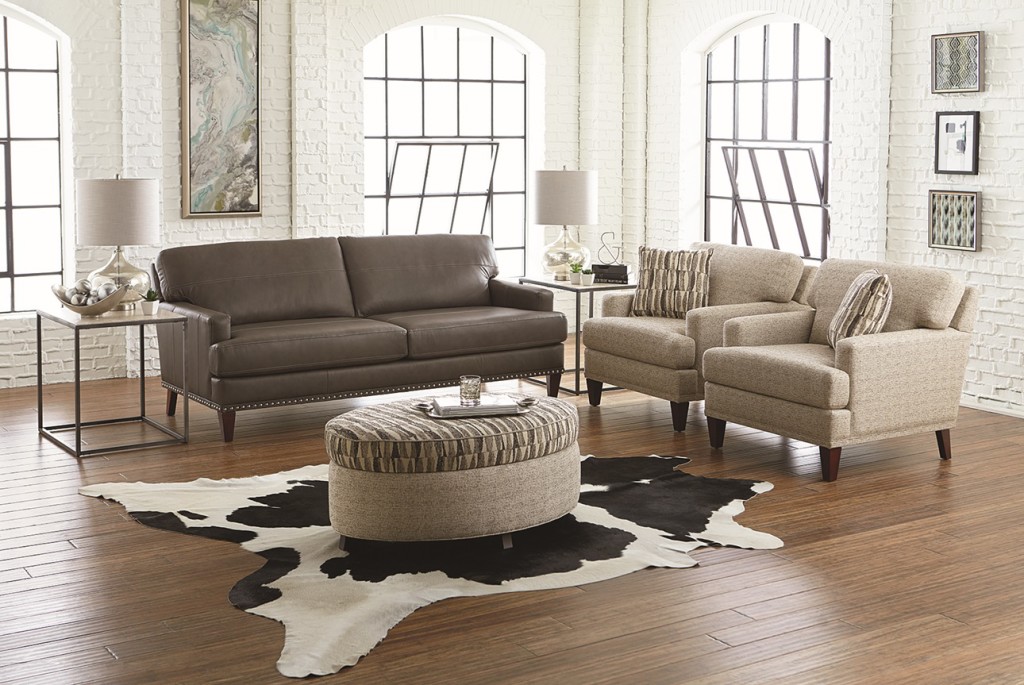 Lighting is everything! It can make nearly any space look completely different with just a few adjustments.
Variety – layer your lighting with table lamps, tall floor lamps as well as overhead lighting for a balanced effect.
Highlight your favorite item like a spotlight on special furniture or artwork.
Add a tall lamp over a corner reading
Try a chandelier or cool lighting fixture above a dining room table to create the right ambiance for your setting.
Bedside table lamps give a bedroom a warm inviting tone and are perfect for late night reading.
Some rooms can be really tricky to light, like bathrooms, but adding a dimmer switch is a simple and inexpensive way to change the mood with a simple slide of the switch.
Candles have always been a simple, yet beautiful way to set a mood.
There are battery-operated string lights available that allow you to light corners, bookshelves and more with a very cool effect and no outlet needed. They can give something like a simple vase a whole new look.
Twinkle lights for the holidays make any room feel festive and create an inviting effect.
A bulb could be the culprit of harsh lighting, so consider a simple change of wattage or bulb type to get that light just right.
Lighting can be fun!  Experiment with what you have before you buy something new.