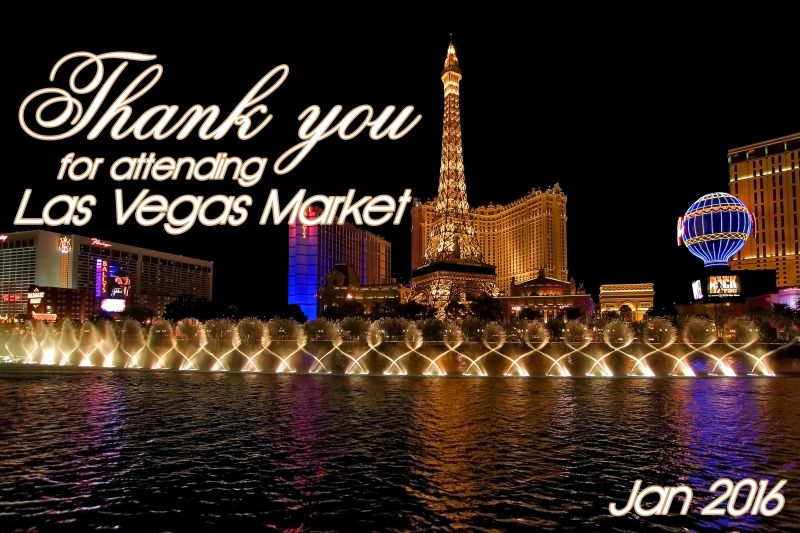 The recent Las Vegas Furniture Market proved to be a huge success for England, Inc. Attendance was up 97% over January 2015 and orders written were up 76% over the same time period last year. While several factors, including a much larger showroom, may have contributed to the increases, England Furniture has made the commitment to a greater presence in the western part of the US. That effort, by all measures, seems to be working.
While many things may be done to attract buyers to our show space, ultimately it's the product, service, and delivery that keeps customers happy. In these three arenas, England Furniture does not fall short. Most of our new products received double-digit placements and commitments.
From our current lineup, the England Furniture 2880 Sectional was the top seller in stationary. In motion, it was England Furniture 3A00. The leather best seller was the 2R00AL. The favorite sleepers were the 300 and 900 styles. In accent pieces, multiple sku versions of the 2910 style took 4 of the top 15 places. The most popular fabric at the market was Desire Mushroom followed closely by Grande Leather. Stallone Branch was the top leather.
As our graphic proclaims, we are grateful to you for visiting our space and letting us show you the product that we are proud to display. We look forward to seeing you again in July/August.