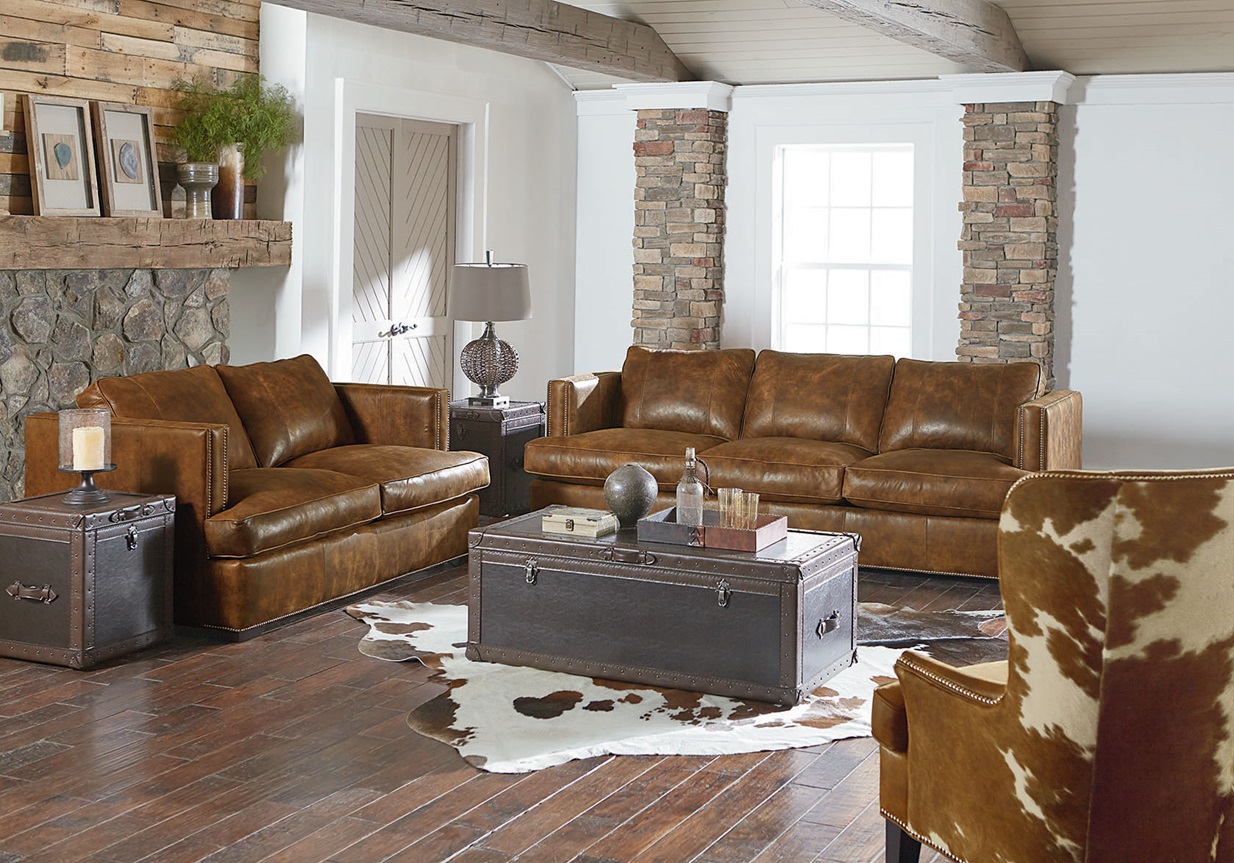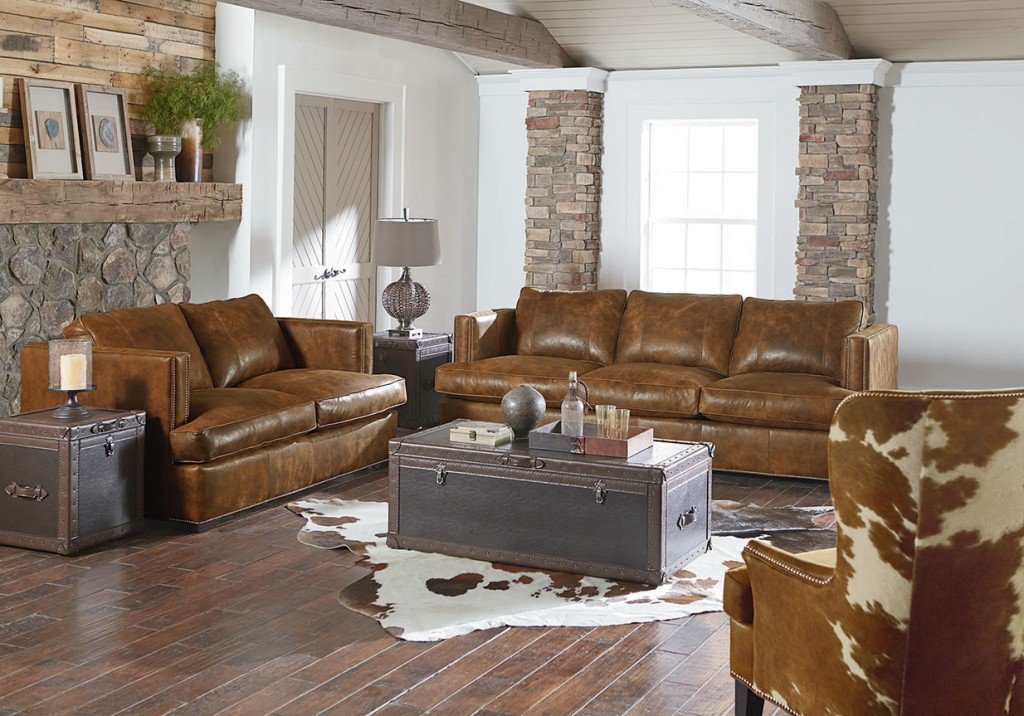 There are nearly endless uses for old leather traveling trunks! They are nostalgic, functional and oh so classy.
If you don't have an older family member who might very well have one, check out some garage sales, thrift shops, or antique shops. They may not come in perfect condition, but a little TLC will take care of that.
Find a trunk that fits the space you have.
Don't worry about broken handles, they are easy to replace and sometimes look fine as they are. Remember you're not traveling with them, just showing them off.
Reject any that have signs of mold. It may not be worth the trouble.
It may take a few tries to find your gem, but shopping for one is half the fun!
Once you find one you love, wipe it down inside and outside with a damp rag.
If you want to deepen the color, you can use furniture polish or stain.
It's likely to be a bit musty so place a small bowl of bleach on top of a towel on the bottom of the trunk and then close it and let it sit overnight. Make sure no one knocks into it – you don't want to spill the bleach.
In the morning, dispose of the bowl of bleach and let it air out for the rest of the day.
If the inside needs a new liner, peel off the old and pick up a cool patterned liner that fits your style.
Once it's clean and ready you can use the trunk as a: coffee table, storage for blankets, pillows, toys, books, firewood… oh, the possibilities are endless!