La-Z-Boy Logistics, Inc. and La-Z-Boy Transportation have pooled their resources to deliver the best freight delivery services and the best driver opportunities available.
You can contact La-Z-Boy Logistics, Inc.to inquire about their tremendous employment opportunities for drivers.
Our delivery performance is top-rate
Our drivers are uniformed professionals
Our equipment is state-of-the-art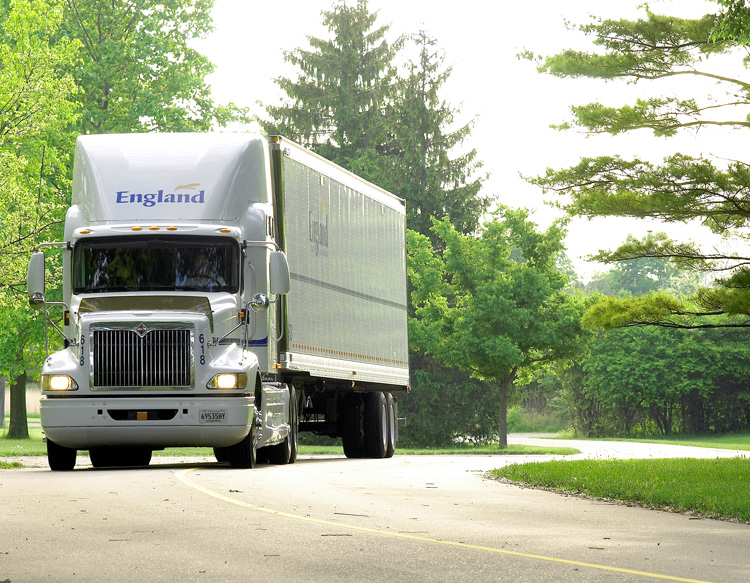 La-Z-Boy Logistics, Inc. was formed several years ago from England Transportation to service the transportation needs of England Furniture and to provide general freight backhaul services.  Until LADD Transporation merged with La-Z-Boy Incorporated in 1999, La-Z-Boy Transportation (LZBT) was a private fleet owned by LADD Transportation.
In 2005, both fleets were combined under one, single management structure. This allowed for better efficiency and the ability to respond quickly to logistical needs for La-Z-Boy as well as for freight customers.
The combined fleet utilizes state-of-the-art equipment with 100% air-ride, reefer and soft-side trailer availability, location-based (GPS) routing and messaging, new or nearly new trucks, and the very best delivery performance in the furniture industry.